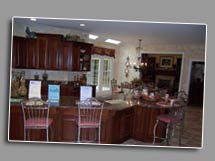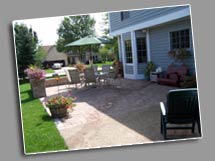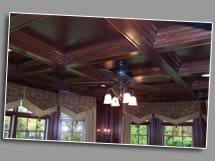 About Us
Krolo Development President Tom Krolikowski brings more than 20 years of experience in the home construction industry to the unique homes he builds and the remodeling projects he undertakes. He has served as project manager for thousands of new homes, including those in Bartlett's Silvercrest, Hawk Hollow, Harmony Grove and Forest View subdivisions.
In 2001, Krolikowski established Krolo Development to bring true custom homes to the home town he has helped to build as well as other communities throughout the suburban area. He has built a variety of custom homes for discriminating customers in areas such as Bartlett, Roselle, Algonquin, Naperville, West Chicago, St. Charles, Geneva and Batavia.
With a wealth of experience behind him, Krolikowski shares the vision of future homeowners, and delivers on his promise to provide quality residences in an inviting, hometown atmosphere.
After you have committed the vision of your dream home to blueprint and the village has issued the building permits, the task at hand is building it to the exacting detail that separates your dream home from everyone else's. Since we have a working relationship with many area contractors that we feel provide the high quality expected, you can rely on our experience in this step.
Once the house meets the final approval, upon your inspection we will give you the Certificate of Occupancy. Then it is really time to enjoy your home for years to come.